Imagine this: You've been attacked by sudden hunger only to be left staring at empty refrigerator shelves and kitchen cabinets. Now, that's the time you might need our help as we've got you 11 super easy recipes that anyone can make in just 15 minutes. No fancy ingredients and no complicated techniques, yet each of these recipes exhibit pure deliciousness. Whether you're short on time or just too lazy to cook or simply too hungry to wait, these quick bites will come in handy always.

User Recipe by Nishtha Asrani

Isn't a gooey chocolatey cake the best way to satisfy your hunger? This one is made in a microwave and will be ready in less than 15 minutes.

(Also read: 10 Best Cake Recipes)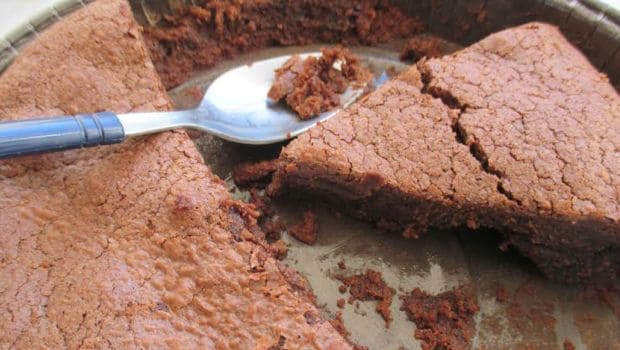 User Recipe by Plavaneeta Borah

Have a loaf of fresh bread lying around? Turn it into a delicious snack with chopped onions, beans and carrots and roasted peanuts for crunch.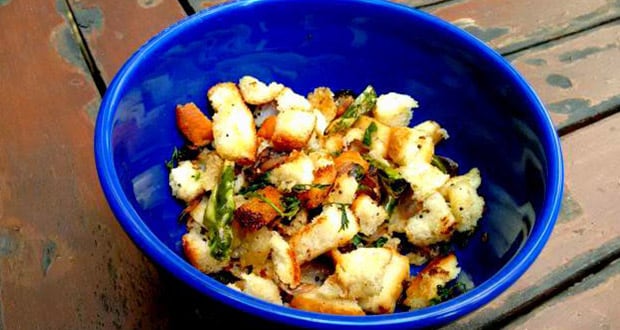 Recipe by Shibshankar Dey, Mystic Yoga Cafe, Kolkata

Hungry but don't want to ruin your diet plans? Toss some fresh broccoli florets with garlic, almonds and some butter for flavour.



4. Raw Mango Salad

Recipe by Chef Veena Arora, The Imperial, New Delhi

Here's a tangy and delicious salad to whip up on a busy weeknight. You just need a handful of simple ingredients.

Recipe by Chef Niru Gupta
Rustle up this
namkeen saboodana
for a light evening snack or even a light lunch. Add a bunch of curry leaves and tangy
amchoor
to lift up the flavours.
(Also read:
How to Cook with Sabudana
)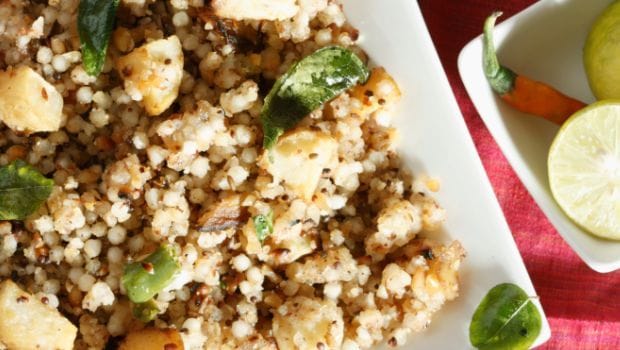 Recipe by Chef Vaishalee Luthra Jolly

A very simple dessert to impress everyone. Just bring in all the delicious seasonal fruits with yogurt and a drop of honey. Healthy yet sinful.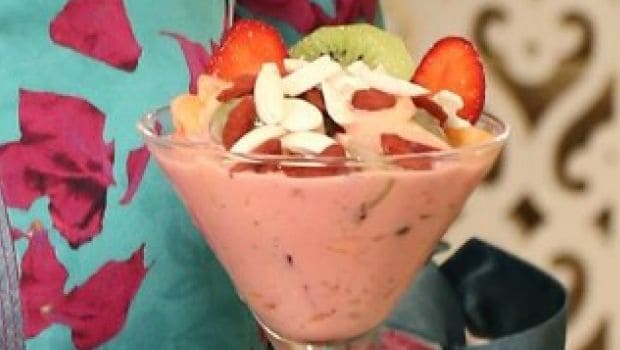 Chef Prem Kumar Pogakula, The Imperial, New Delhi

A wholesome and filling snack made with sweet corns, onions, tomatoes, crunchy peanuts and chaat masala.

Recipe by Chef Vicky Ratnani

Eggs, ham and bread come together to make one of the most delicious comfort foods.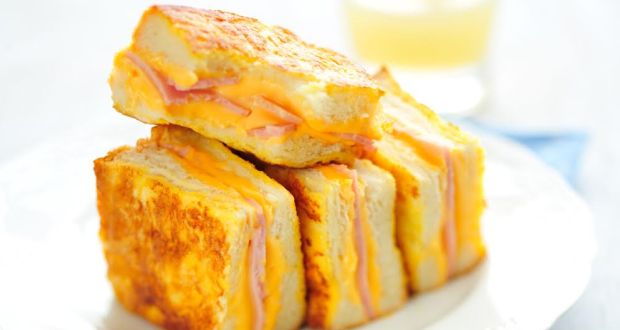 Recipe by Chef Vicky Ratnani

Pressed for time? Whip up this garlic and egg fried rice that can be served as quick meal.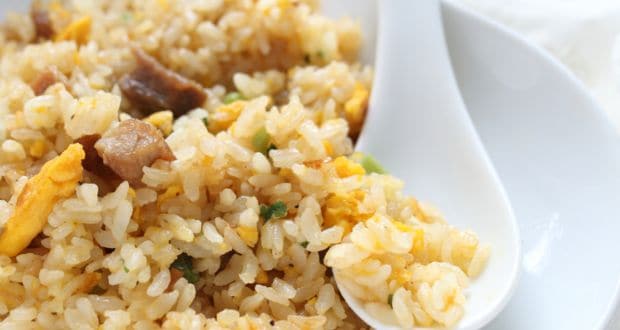 User Recipe by Chef Payal Khandekar

Hungry at midnight and have leftover rotis? Just stuff them with your favourite fillings and cook on the tawa to make a desi and easy version of your favourite Mexican quesadillas.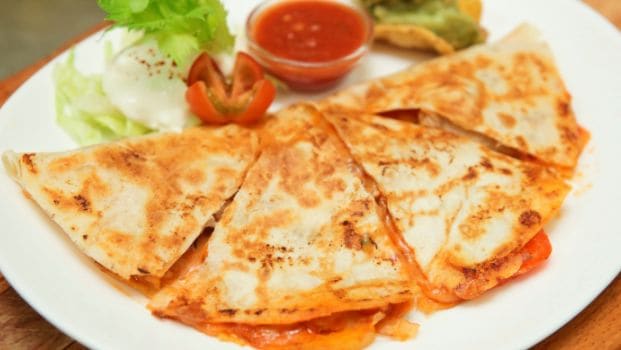 This malai cake is so desi and decadent that in one dessert, you will find the goodness of a rasmalai, milk cake, cake and rabri.
So, you don't need to worry the next time hunger strikes and you're home alone.